hey, look at that! thanksgiving in the US is next week... 2009 is flying out the door soon and so is this kit, so get it while you can:
and some of the lovely CT ladies will be putting up some Christmas cards ready to go, just need your photos and such, with goodies from the kit - there are some examples below, and Jan should put them up soon:
4x8 front and back - formatted for Vistaprint:
front - PNG file: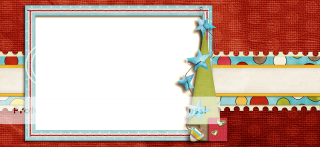 back - JPEG file for your newsletter:
Postcard size (4.25 in x 5.5 in):
5x7 in size, with and without text, text is shown below: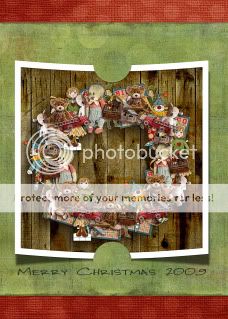 3x5 in size - formatted for shutterfly.com notecards:
so please, head over to Songbird Avenue, treat yourself to this kit and know you are also helping out Toys for Tots! bonus, eh?